Call Us Now to Lock in the Lowest Prices Online: (833) 767-4275.
Free Shipping. No Sales Tax.

Why Shop With Us?
☑ We will MATCH OR BEAT any Competitor's Price. Simply Contact Us.
☑ Friendly & Responsive Award Winning Customer Service Team.
☑ SSL Secure Payment Gateway & Hassle Free Returns Makes Shopping Easy and Stress-Free.

Estimated Handling Time: Product Ships in 1-2 Business Days
Shipping Time: Please Allow 2-6 Business Days for Delivery
Shipping & Returns: Free Shipping. All of the Time.
This bundle includes the following items.
3 epoxy tooling material (rotary CNC) and 3 kraft cylinder (rotary laser)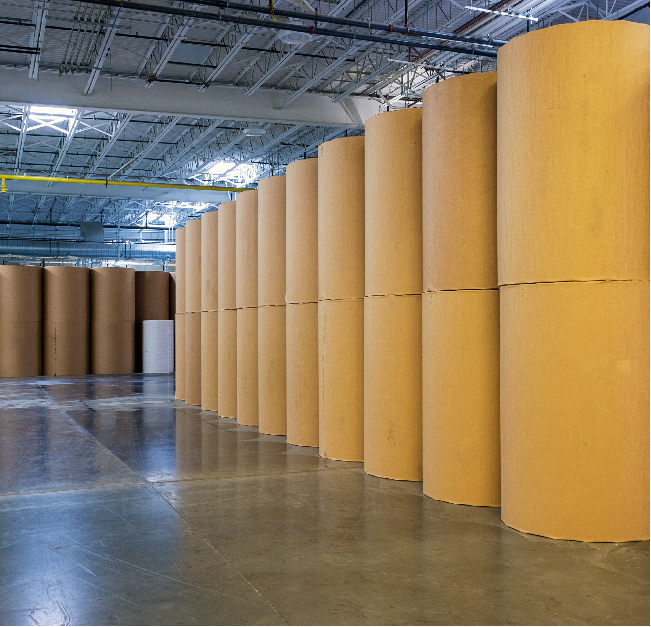 Epoxy tooling material and kraft are precisely cut and compressed.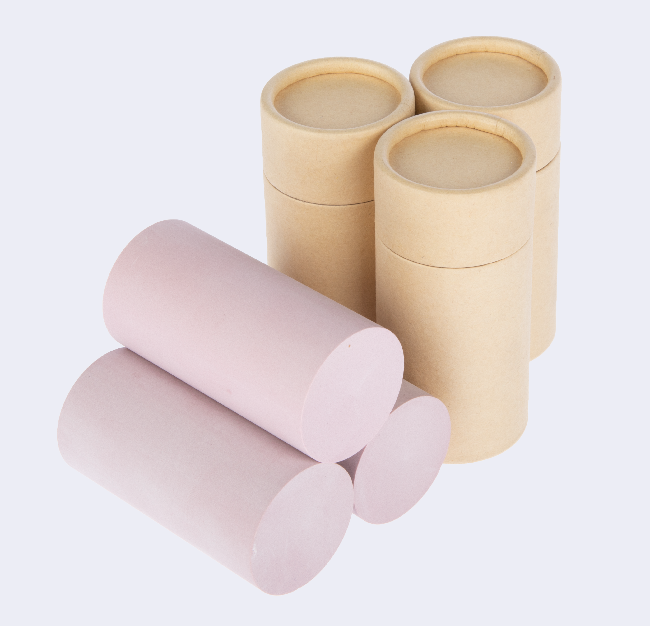 The epoxy tooling material is suitable for 4-axis CNC carving and kraft cylinder for 4-axis laser engraving.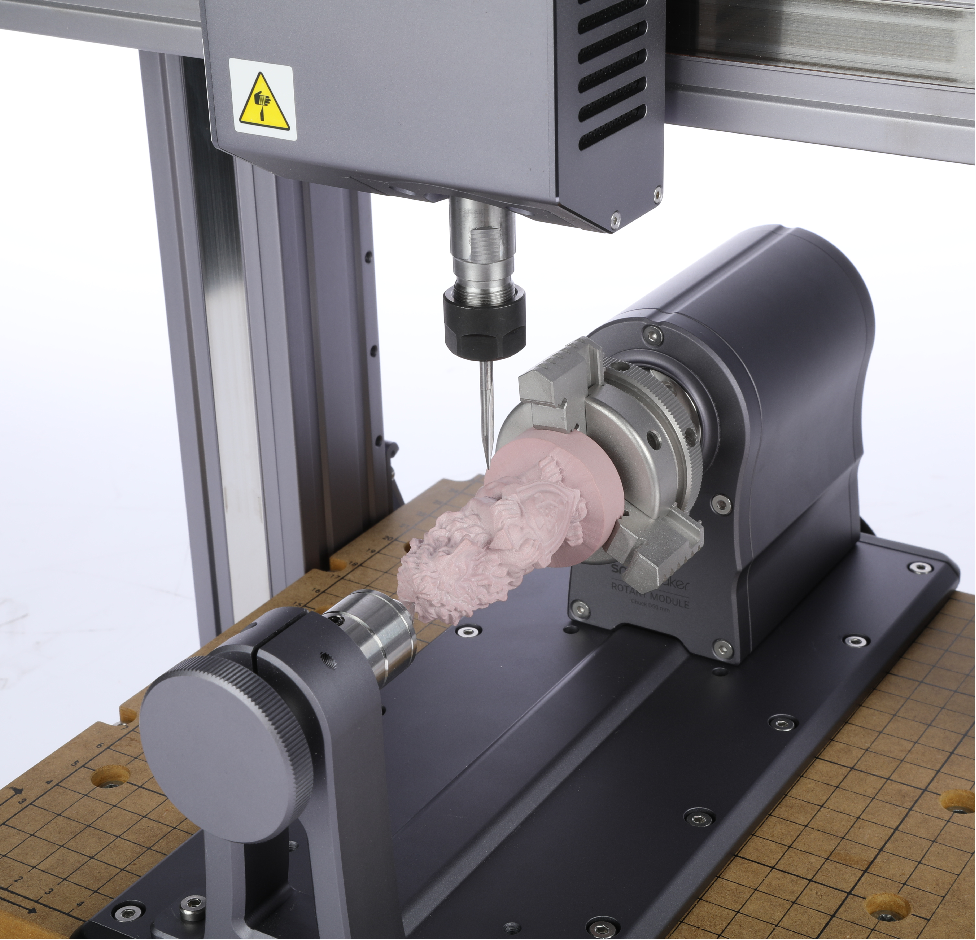 Custom sizes that work with your Rotary Module right out of the box.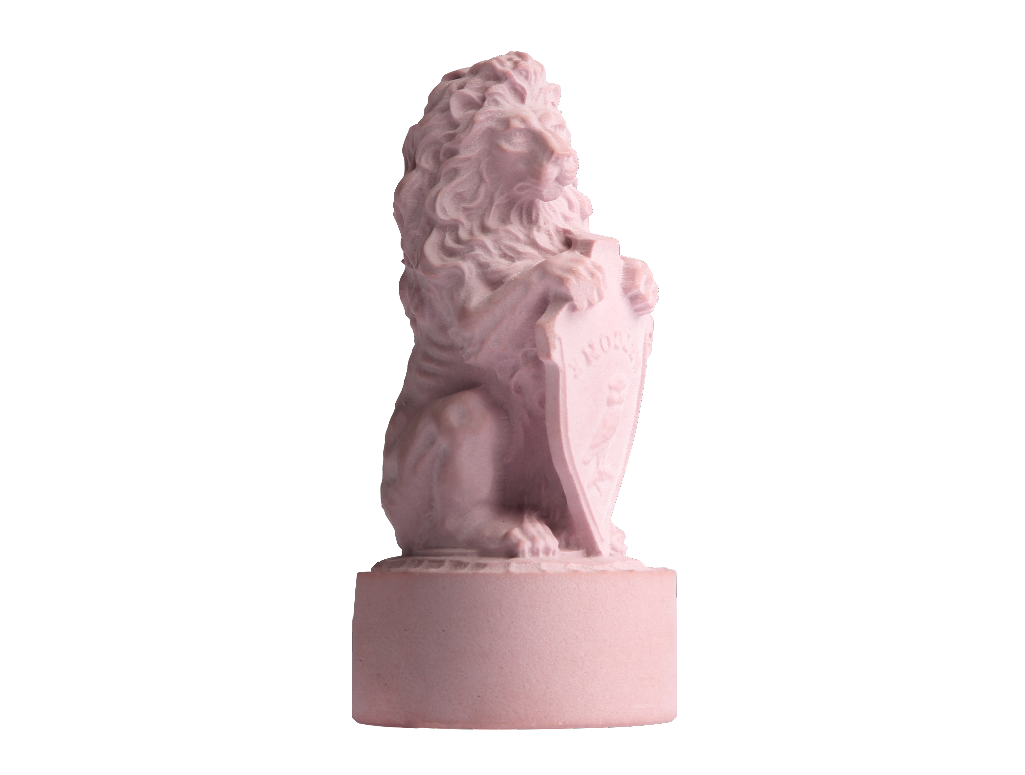 Lion With A Shield
Device: Snapmaker 2.0 A350 and Rotary Module A350
Time: 5.5 h
Processing Mode: 4-axis CNC carving
Bit: Straight Groove V-bit
Material: Epoxy tooling material
Work Speed: 400 mm/min
Step Down: 5 mm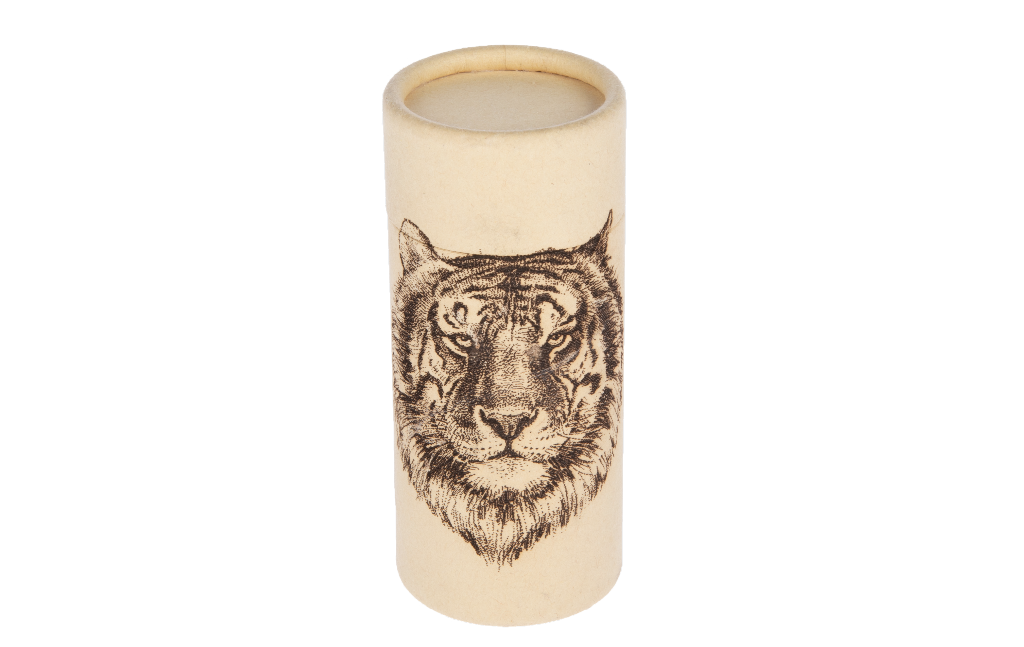 Siberian Tiger
Device: Snapmaker 2.0 A350 and Rotary Module A350
Time: 20 min
Processing Mode: 4-axis CNC carving
Material: Kraft cylinder
Laser Power: 35% (1600 mW)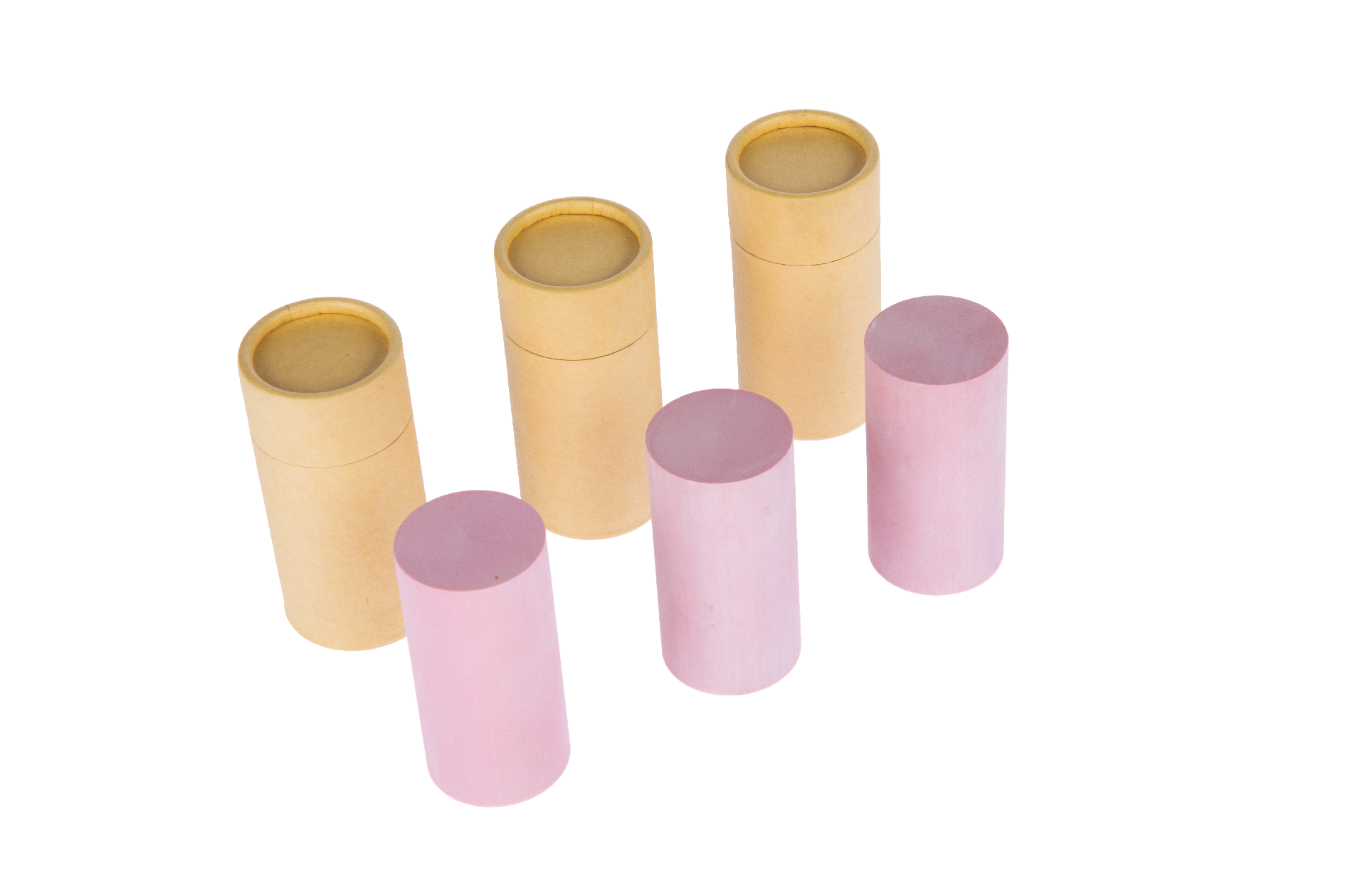 ---
---